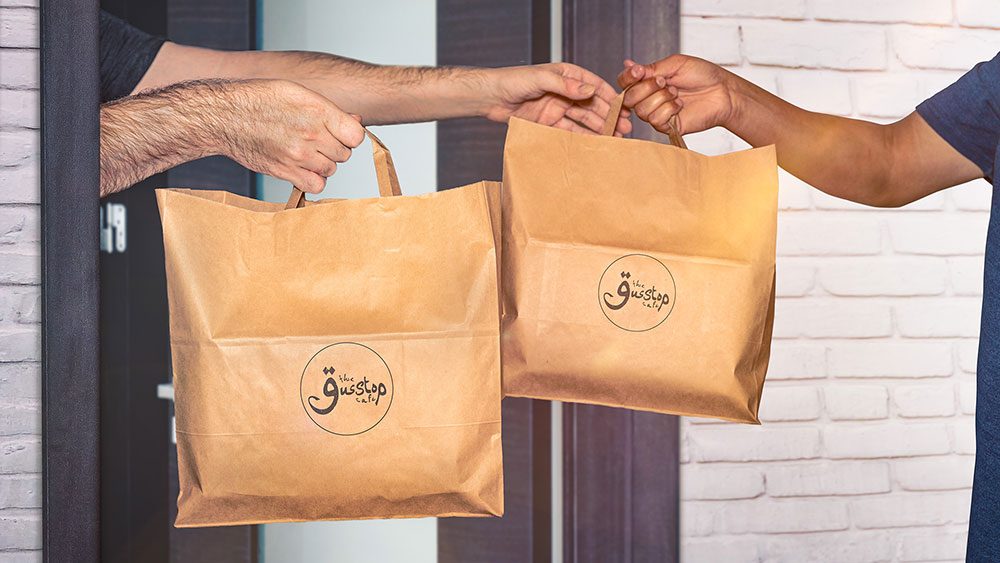 Gusstop Cafe
Delicious and Nutritious
Gourmet Meals
Gusstop Cafe offers chef-prepared pre-cooked fresh meals, chilled or frozen, that you'll surely love. All you need to do is heat and serve!
Think of it as if a chef is preparing your favorite tasty cafe meal, but this time with a twist…
Instead of getting served on a cafe table, it's now delivered to your doorsteps.
Now you can enjoy cafe-quality meals in the comfort of your home.

Order your favorite meals from our menu

We cook your meals and freeze or chill them to per your preference

We deliver the meals right to your door steps or you can pick up
Areas
Available for Delivery
Zone 1
$10 delivery fee
(Free for 1010)
1010 – Auckland CBD
1011 – Ponsonby, Freemans Bay, Westhaven, St Marys Bay
1022 - Westmere
1021 – Grey Lynn. Eden Terrace, Kingsland
1042 – Three Kings, Hillsborough
1041 – Mt Roskill
1023 – New Market, Epsom
1024 – Mt Eden
1025 – Mt Albert
1026 - Avondale
1050 - Remuera
1051 – Ellerslie, Greenlane
1052 - Parnell
1062 – Otahuhu, Westfield
1071 – Mission Bay, St Helliers, Glendowie, Orakei
1072 – Glen Innes, St Johns, Stonefields, Point England
1060 – Mt Wellington
1061 – Onehunga, Penrose, One Tree Hill
Zone 2
$20 delivery fee
2010 – Botany Downs, Pakuranga, Sunnyhills, Highland Park
2012 – Bucklands Beach, Half Moon Bay
2014 – Howick, Cockle Bay
2013 – East Tamaki
2016 – Flat Bush
2023 - Otara
2024 – Middlemore hospital area
2022 - Mangere
0600 – New Lynn, Blockhouse Bay, New Windsor
0604 – Green Bay, Titirangi
0602 – Glen Eden, Kelston
0612 – Henderson, Ranui, Sunnyvale
0610 – Te Atatu
0614 – Massey
0618 – Hobsonville
0626 – Beach Haven, Birkenhead
0627 – Northcote, Hillcrest, Wairau Valley
0622 – Takapuna, Hauraki
0624- Devonport, North Head, Stanley Point, Narrow Neck
0629- Glenfield, Bayview
CHOOSE YOUR FAVORITE GOURMET HERE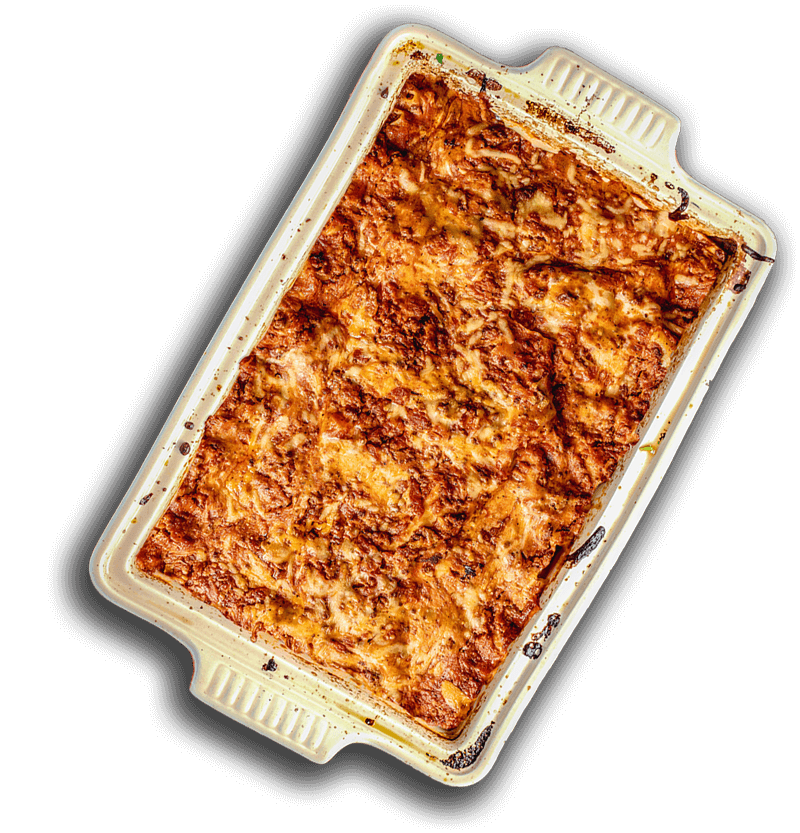 Happy Tummy
Clients Reviews
Gallery
The Gusstop Culture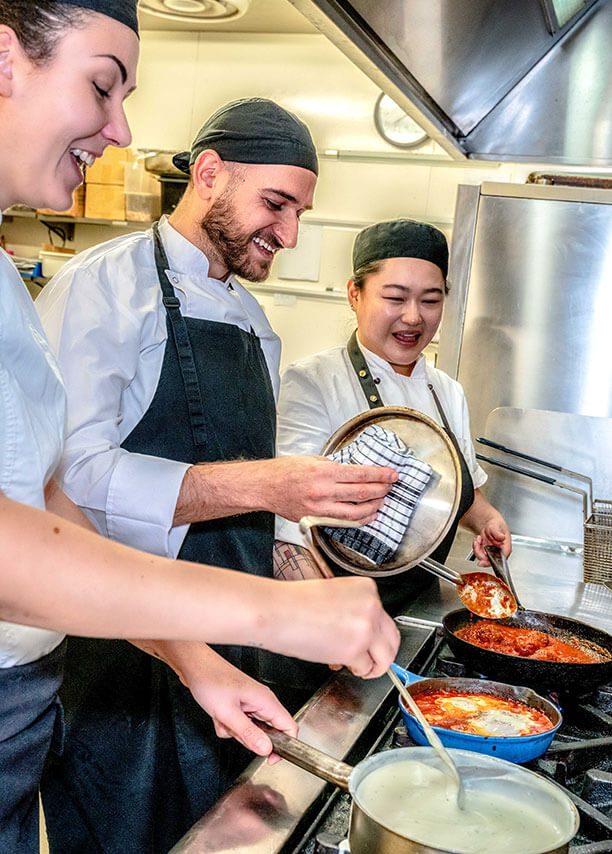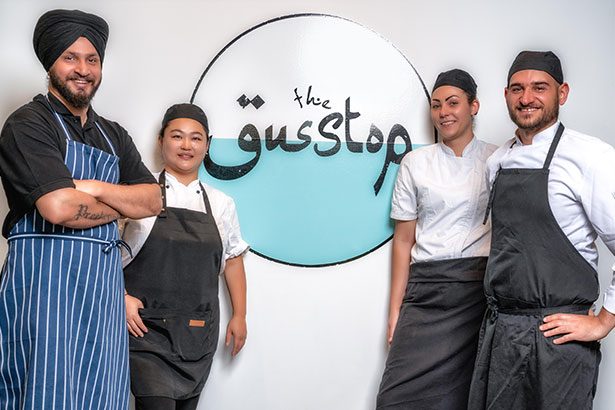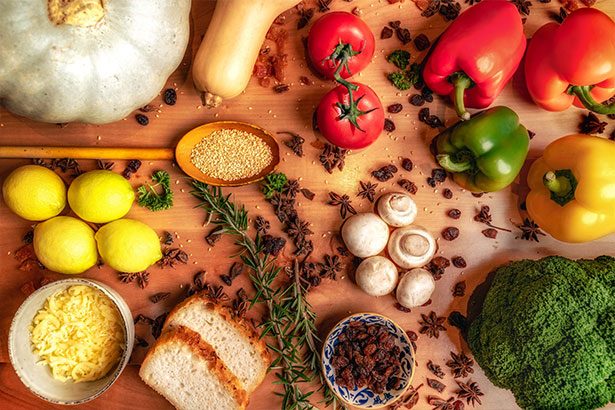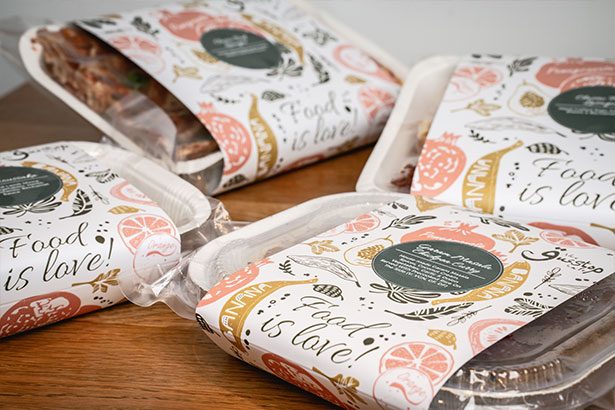 The Idea
'OUR AHA MOMENT'
Being a parent myself, I understand the time pressure working families face coming home after a long day at work, having to cook dinner, clean up, and put kids to sleep.
This is not only limited to families, but it also includes any corporate person being Single or Couple who may be working late hours and may not have time to cook dinner.
Most of you guys are tired working on your computer for the day, and need a delicious quick meal.
Now to help you, I've thought of offering an opportunity to have a gourmet, fully cooked meal that only requires heating before serving. NO cooking required, just Heat & Eat - Hassle-Free.
I totally understand that you are a health and budget conscious.
Therefore, I made sure that we're delivering gourmet food that is affordable yet delicious, appetizing, and flavorful.
- Gus Obeid (Owner)